We specialize in exclusive and personalized interior solutions.
Creating design on a truly exclusive and unique order, for: yacht, architecture, furnishings.
Our customers know recognize and believe in the uniqueness and personalization;
for this we don't offer solutions from catalogue, that would make them equal to all other.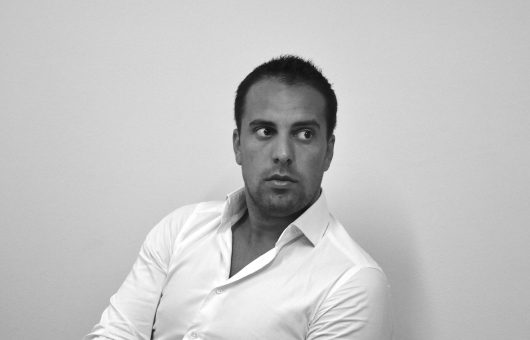 Graduated in Architecture at Milan Polytechnic, specialized during the years in yacht and interior projects, working in the world and Italy with major contract companies and shipyards.
He draws attention to the deep understanding of the customer profile: the only aim of the project is the achievement of sensations and emotions that best represent it.
No matter what materials and details; any large or small project can have his own, and will be exclusive.
To do this over the years has created a dense network of companies and craft actually collaborating with enthusiasm.